Reliable results and significant time savings with automated traffic data analytics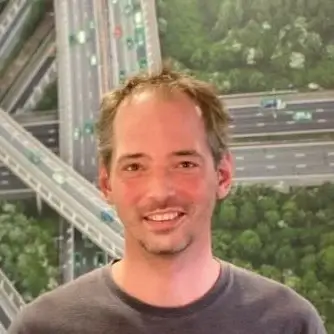 Published by Pavel Ševera on
GoodVision is back in the Mediterranean with another success story that we want to share. We had an interview with Menelaos Kotasidis, transportation engineer at the Greek company The Road. They are a highway engineering, transportation studies and traffic data collection company from Thessaloniki. We had the pleasure of cooperating with them the year before on another traffic project.
The challenges they were trying to overcome this time were analysing the turning movements by vehicle type in 16 junctions. The movement analysis was performed in the city of Katerini, Greece. The primary goal and needs for opting to start working with GoodVision were our new advanced technology and trusted video analysing capabilities.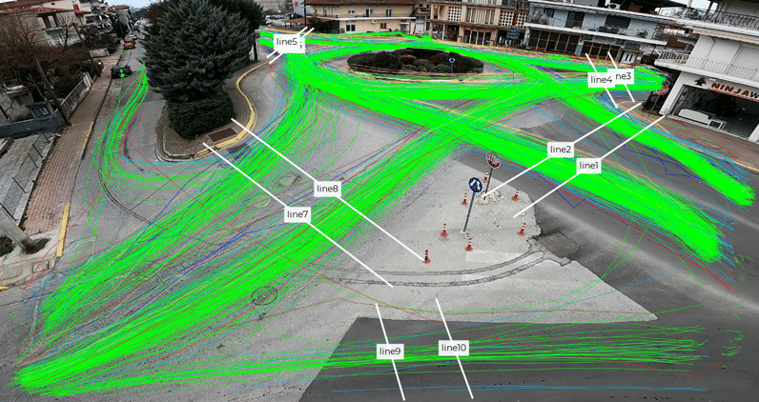 The main issue that impacted their work before was the too many hours needed to perform the analysis manually. In the past, they needed to outsource the data analysis, which resulted in quite an inefficient approach.
Previously they never considered adopting a software solution for their traffic projects. In fact, they had quite a few reservations about the accuracy of the automated traffic data collection. However, after testing it thoroughly, all initial doubts disappeared quickly.
Apart from the experience with Video Insights, what made them finally choose our solution was the excellent service by our customer success team - technical support was fast and always there whenever needed. This is something they did not expect and was a differentiating factor.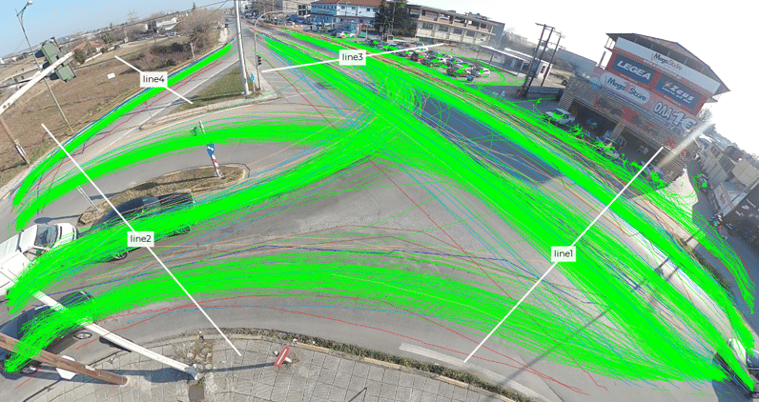 When we asked The Road professionals about the key benefits they got from our advanced traffic analysis their answer was straightforward: reliable analysis and significant time savings by up to 90%. Both were clear advantages from the very beginning of the traffic project.
We were curious to understand what they thought of our pricing. They did not claim GoodVision was the cheapest solution compared to traditional methods. However, they clearly admitted there was an impressive cost-benefit advantage with the quality and accuracy of analysed data.

At GoodVision we believe a good example is the best sermon, so we wanted to go deeper and quantify the benefits. According to The Road, without GoodVision, the manual movement analysis would take a minimum of 1/3 of the recorded video time. For instance, for a minimum of 4 hours of recorded video per intersection, at least 1.5 hours were needed for analysis, with often questionable results. With outsourcing data analysis, extra quality checks were necessary on top.
For the same 4-hour-time video with GoodVision, half an hour maximum is what it took them after files were uploaded to the platform. They randomly checked a 15-minute video footage to compare it with the results obtained with Video Insights.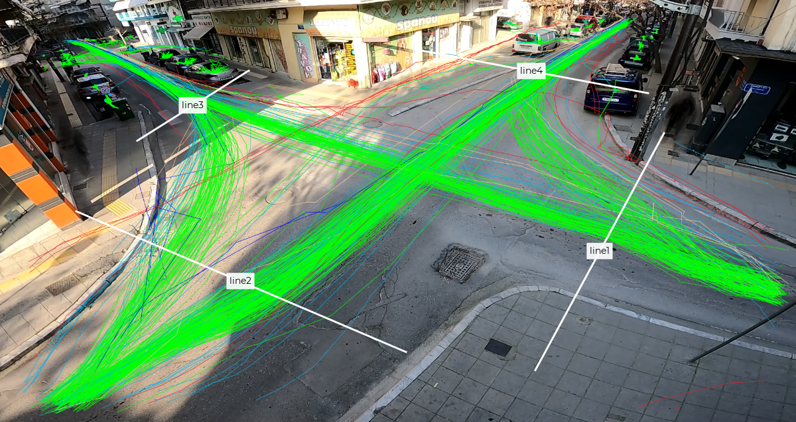 And regarding the future, The Road would consider using GoodVision for the next traffic projects in other Greek cities. The excellent customer experience and the cost-benefit effectiveness convinced them to return to our solution for their next traffic analysis.
---
Read more success stories of our clients