Case Study: From manual efforts to powerful traffic video analytics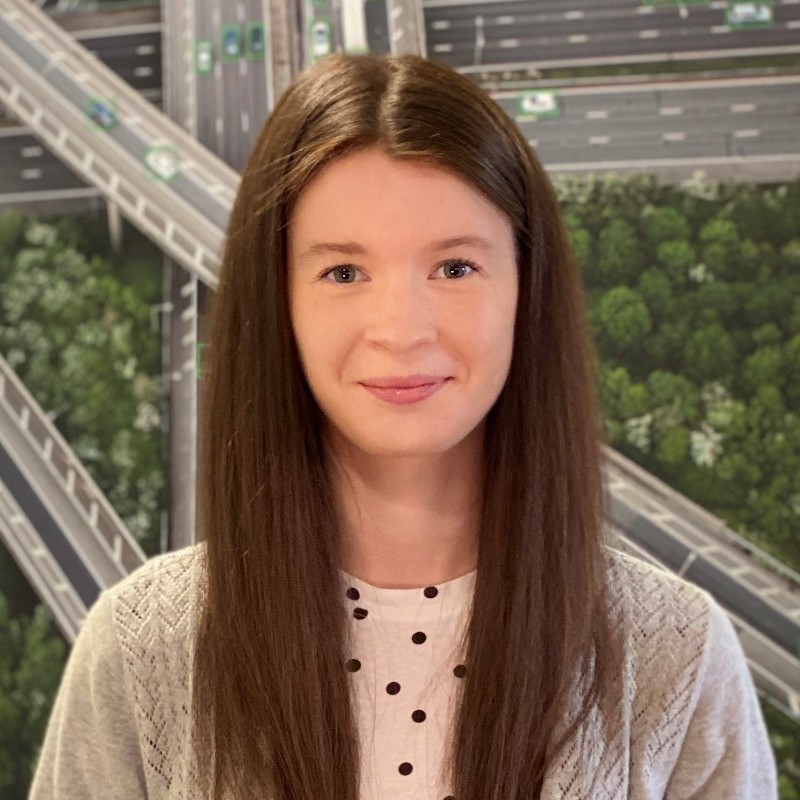 Published by Viktoriia Boučková on
We recently met our client, New Zealand Transport Agency (NZTA), asking them to share some insights on their experience with GoodVision. The Central Government Agency is responsible for delivering projects aimed to address the many challenges regarding the transport system such as safety, congestion and emissions. These projects rely heavily on accurate data, operational insights, and good evidence to support investment decisions. Haroun Turay, Principal Transport Planner at NZTA, reveals the steps and outcomes in implementing our solutions.
The NZTA project team recognised the urgent need for a thorough understanding of traffic patterns and complex interactions between the different transport modes such as cars, pedestrians, cyclists, public transport and freight. In the past, they used to generate and store a large amount of data about current operational conditions on their transport system but the latter did not provide them with the necessary data intelligence needed for informed decision-making. Among the main reasons was the significant amount of manual effort and time involved in the collection, analysis and management of traffic data.
With such challenges, they started to recognise the need for a robust computer vision video analytics tool. A system that would extract data insights and provide them with an understanding of how their complex transport network was operating and performing.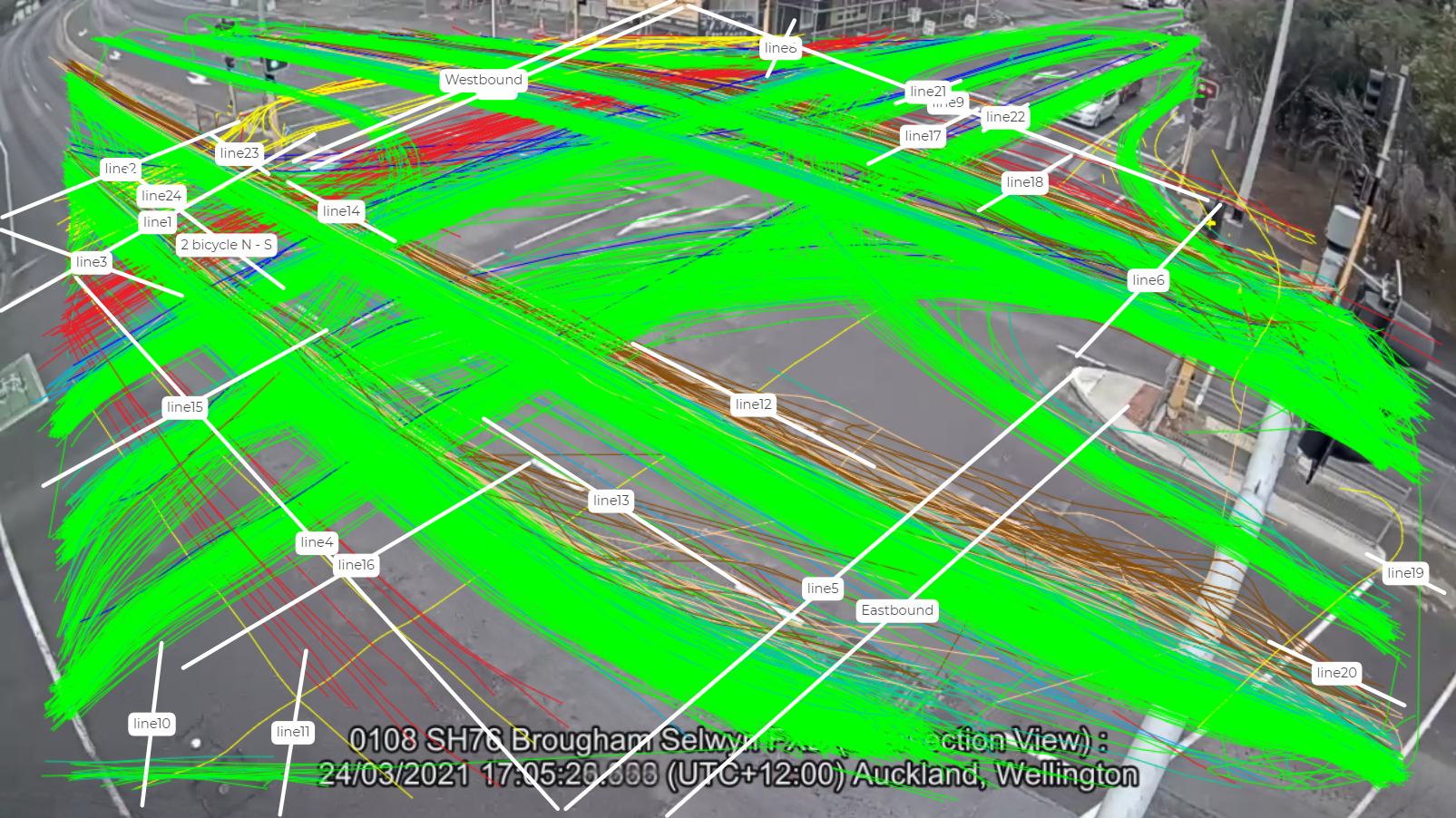 In the past, the gathering, processing and analysis of necessary data were largely done manually by project teams and consultants. These traditional methods of data collection and management are generally expensive, with longer timeframes and more effort required to organise, analyse and report on outputs. Generating the right level of insights and evidence was therefore impacting project delivery timelines and costs, as well as the quality of the final deliverable and subsequent decision-making.
It is after such considerations that NZTA started to search and evaluate various commercially available computer vision platforms in New Zealand and international markets. Ultimately, they selected GoodVision as the most suitable platform to meet their project needs, citing the overall functionality of the platform as their primary consideration.
Our video analytics solution offered the project team remarkable added value when compared to the tools previously used, efficiently transforming raw traffic data into meaningful information. They could recognise that it also offered a good selection of standard performance metrics. Currently they are using all of the functionalities offered by GoodVision. Also, a new location - the T2 (Transit) Lane - is currently being considered for retrieving data in real-time with GoodVision Live Traffic.
The platform and the technical support offered have helped the NZTA project team to improve how they collect, manipulate and use traffic data to support a number of complex projects. As an example, the solution has been used to automate several levels in the data cycle such as classification, causal relationships and reporting metrics on the Brougham Street project in Christchurch.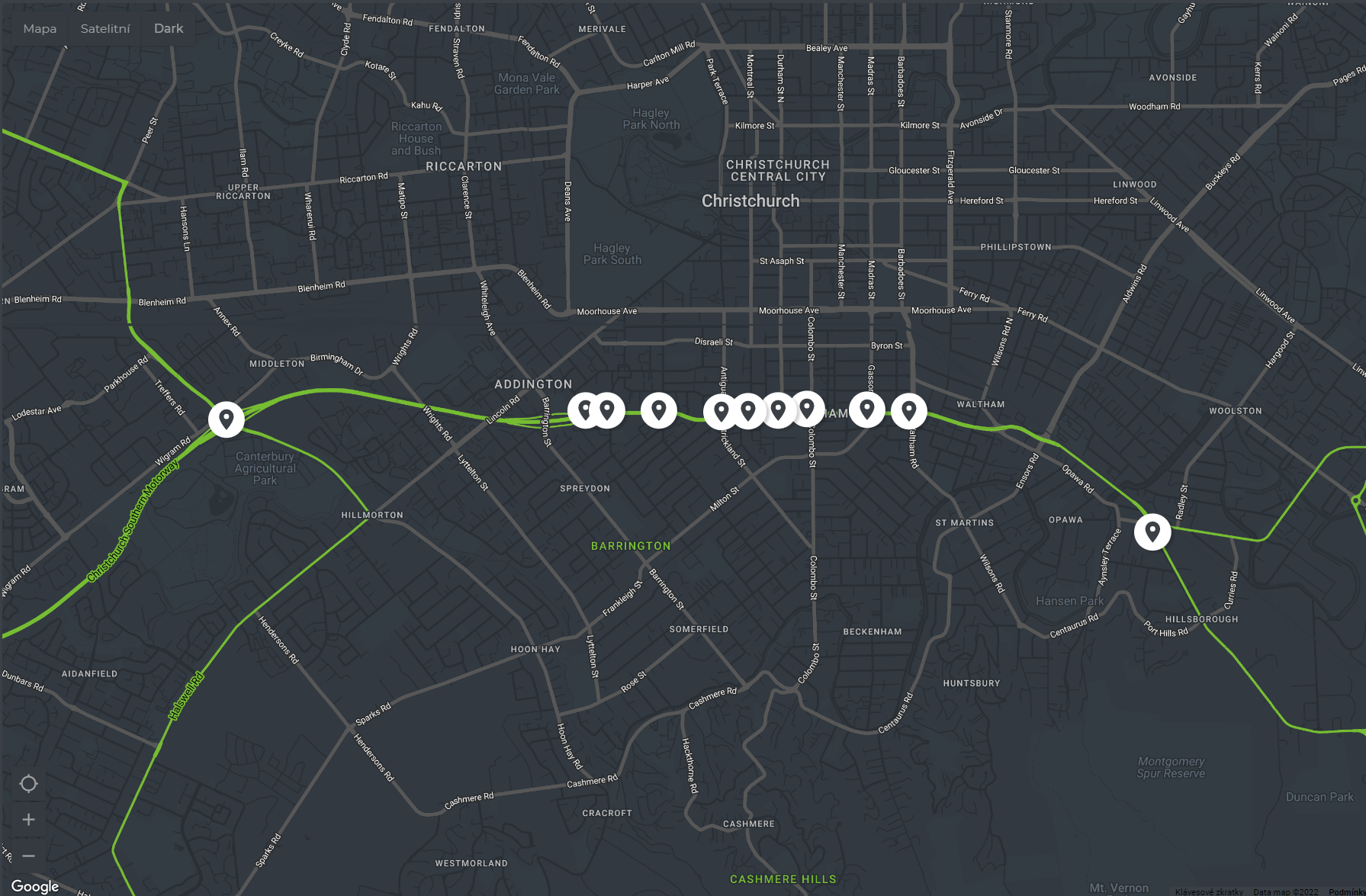 Brougham Corridor project
The NZTA project team quickly realised the benefits and Haroun told us that the process of raw video data being collected and uploaded into the platform is impressively fast. Overall, the GoodVision suite helped them better understand the current conditions of their transport system. Some of the unexpected advantages included large cloud-based data storage, fast generation and retrieval of output data, as well as new insights discovery. Overall they could recognise significant reductions in time and effort. In fact, they estimated more than 50-60% savings on data processing and management costs.
NZTA would generally develop performance metrics on a project-specific basis and use them as a starting point to evaluate how well the current and future transport systems were performing. Such metrics would typically include traffic volumes, mode share, levels of congestion, travel time delays and reliability, level of service and road capacity. GoodVision Video Insights' outputs helped provide these metrics and define some of the future improvements to be considered and/or recommended for the transport system.
"The process of raw video data being collected and uploaded into the platform to produce user-defined outputs is impressively fast. Overall, the tool helped us better understand the current conditions of our transport system."
Haroun Turay, Principal Transport Planner, New Zealand Transport Agency
The function that Haroun liked most about our solution is its capability for automating repetitive tasks such as counting, data analysis and reporting. It allowed him more time to focus on other productive project work.
Initially, the team was concerned about the ability to work effectively across multiple time zones. But it soon became clear that GoodVision was flexible and ready to adjust to New Zealand's time zone. On top, our support team was able to customise the setup of project information and metrics during New Zealand's nighttime, having it all ready for the morning after.
And the results purpose? The outputs of the platform have directed some of the targeted investments and changes to be implemented in the New Zealand transport system. Many other transport improvements are planned across the New Zealand transport network, and Haroun confirmed that they intend to continue using our solutions to support the data management and analytical aspects of these projects.